A little something different for today!
This summer has felt to me like a perfectly aged glass of wine – or a guitar in perfect tune. The perfect temperature – neither too hot nor too cold. Everything simply and magically coming together as I'd always hoped, without realizing the dream even existed.  This summer, we're all on 2-wheels (whootwhoot!). So with these new wheels and freedom, the boys and I have set out to explore new trails and towns, places we've not yet been. It's become such a fun part of our summer – Aiden asks me each week which trail we'll explore this week.. These are a few moments from our recent trip to Loantaka Brook Reservation Trail.
We've predominately used the Rails to Trails Conservancy as our guide as it's insanely resourceful – especially when determining if a trail will be good for the kiddo's (read: paved vs dirt, parking, length, hills and such). Loantaka has quickly become one of our favorite places – easy paved trail with picnic areas and restrooms on either end of the trail plus a kids playground at the end of one path. We could likely do this trail every week and be happy – but we're explorers this summer! And we'll press on in our adventures!
For the tech-y specs, these were all shot on my Canon AE-1 + Fuji Superia (the cheap stuff from the corner store) and processed by the awesome folks at The FINDLab. And yes – I'm also working on my selfie-skills – but it's a start!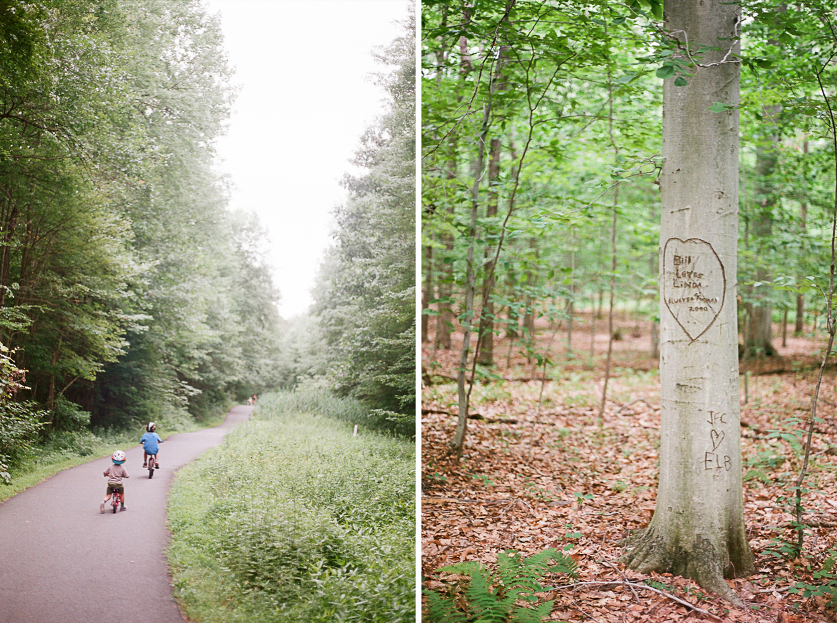 PIN
PIN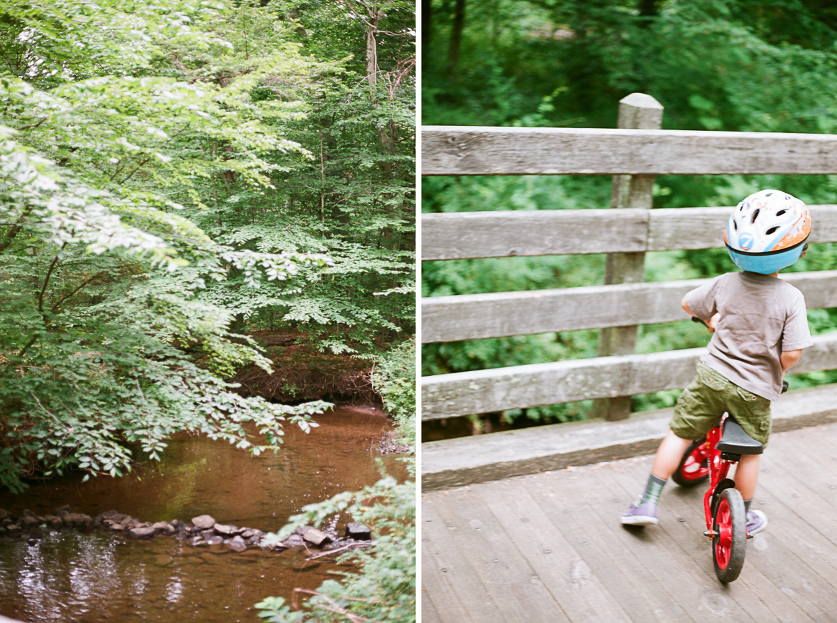 PIN

PIN

PIN

PIN


PIN

PIN

PIN

PIN

PIN

PIN

PIN

PIN

PIN

PIN

PIN

PIN

PIN

PIN