Sophie just turned 2. And I was there to capture that, too – maybe you saw her birthday party blog? Trooper missed the party, however. As big of a lover as he is, he does tend to tower over two year olds, so we opted to catch Sophie and Trooper together on separate day with this little Hudson River Photography session.
I could photograph these two each and every day of the week. Both determined, gentle and set on what they want to do – they are a perfect match for each other. Each request was responded with a look of understanding followed by exactly the opposite of the request – and I'm sooooooo in love with each and every image. As catching souls doing what souls naturally want to do is nothing short of magical
So meet Sophie and Trooper. The most adorable duo along the Hudson River!
xx – Sarah
A little image elaborations –  on the last image (and cover). We asked during the entire session for a hug or snuggle, which were kindly declined. And just as I was about to unhook my cameras, that moment happened. So fleeting, so quiet. I barely had time to get my camera to my eye and the moment passed. And I thought – if that is image is entirely blurry, I'm still including it in the collection. I am over the moon with what popped up in my email last night when the scans were sent my way.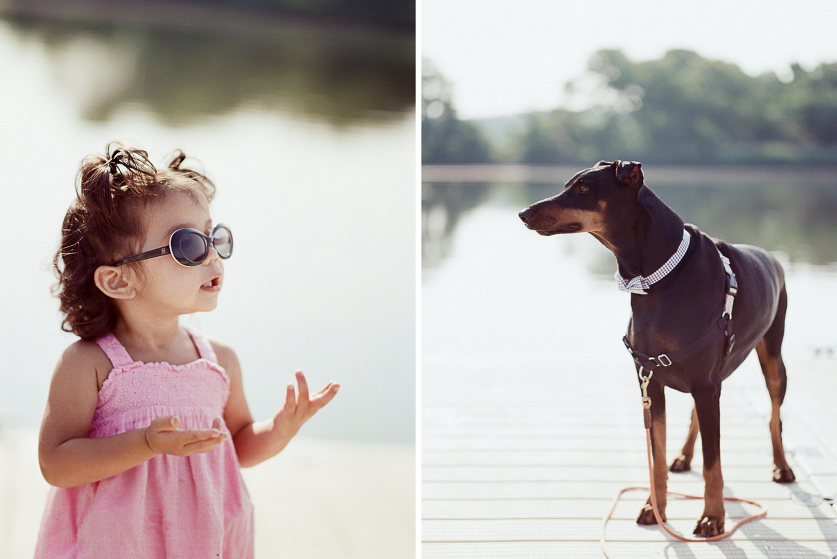 PIN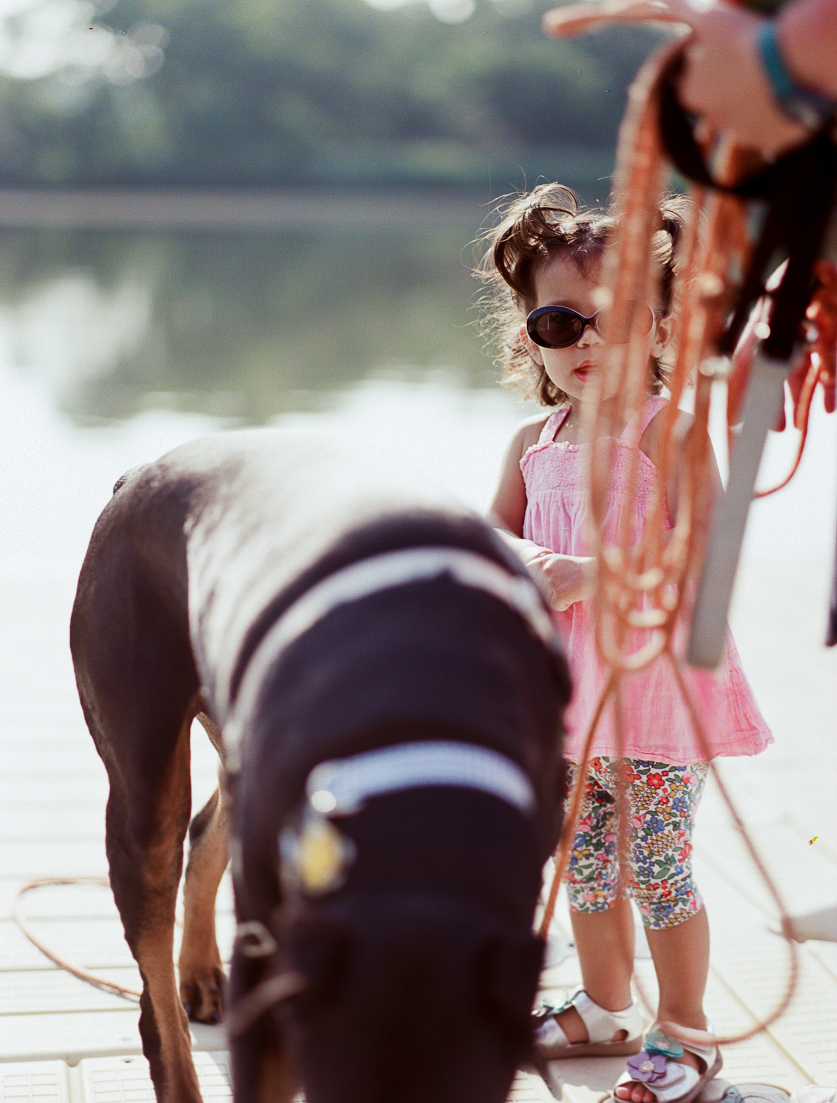 PIN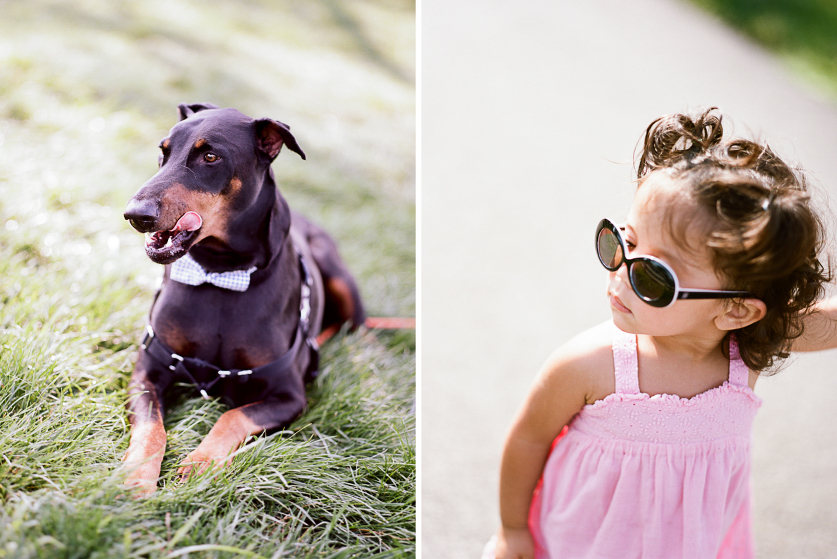 PIN

PIN

PIN

PIN

PIN

PIN

PIN

PIN

PIN

PIN

PIN

PIN

PIN

PIN

PIN

PIN

PIN

PIN

PIN

PIN

PIN

PIN

PIN

PIN

PIN

PIN

PIN

PIN