Truly, I'm no good at doing 'mini sessions'. This is my first year giving them a-go, and, well, they've really turned out more like my full sessions.! Donning my DUMBO photographer hat with Nick, Michelle and Miles, though not short, by far a favorite.
But, I'm absolutely in love with these images, none the less! This is the 3rd year I've photographed this gorgeous family. Having an opportunity to capture this little character over the years has been awesome. Last year he blew me away by reading the signs in Central Park. This year, he danced for me. I've really fallen in love with this little family tradition! Though this may break my heart in being our last fall session together, I'm hopeful our paths will cross again for a session. This family is so near and dear to my heart, I've absolutely loved watching Miles grow. This kid has a heart of gold and a head that can move mountains.
If you like to see the full gallery, you can pop over just here: Nick, Michelle and Miles.
xo –
Sarah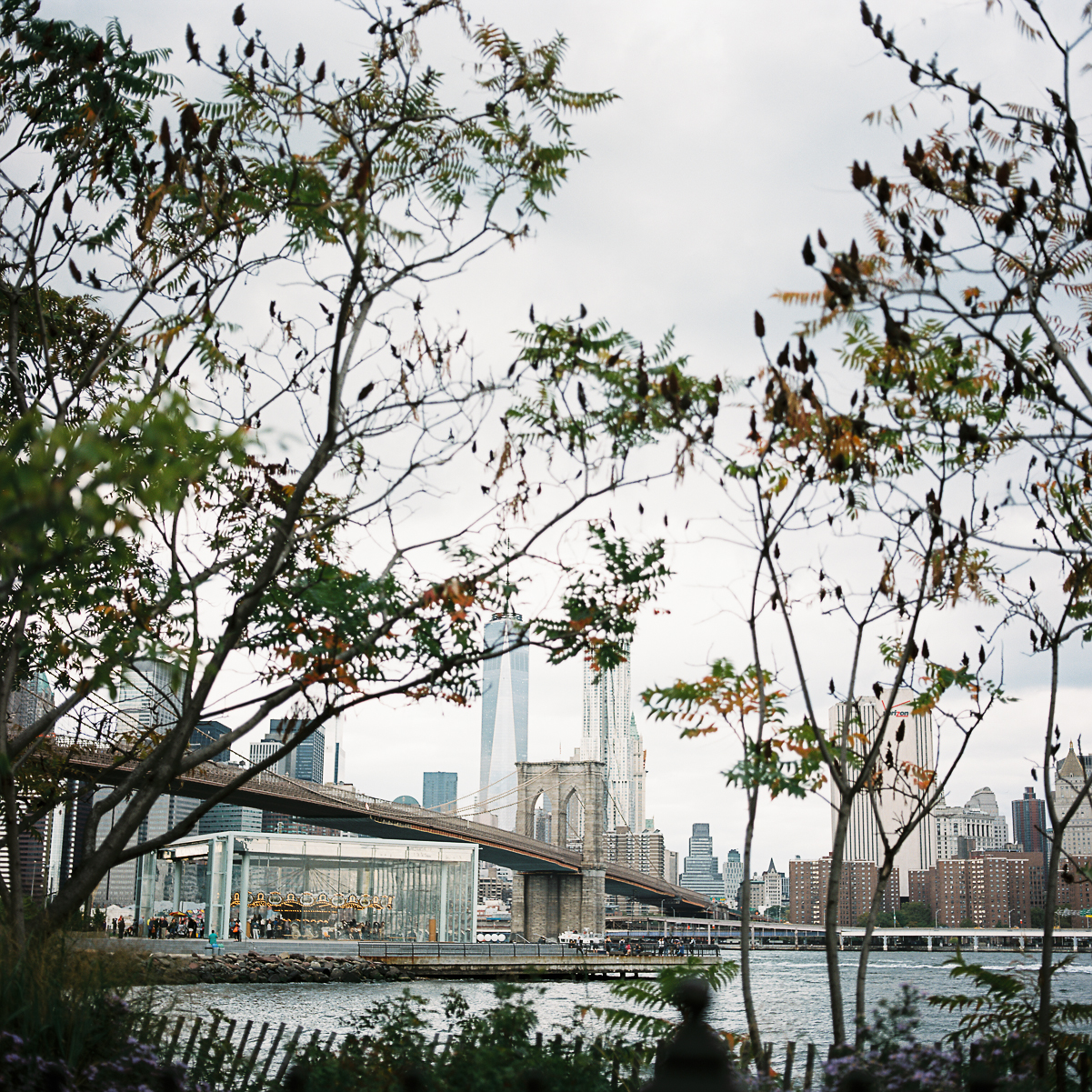 PIN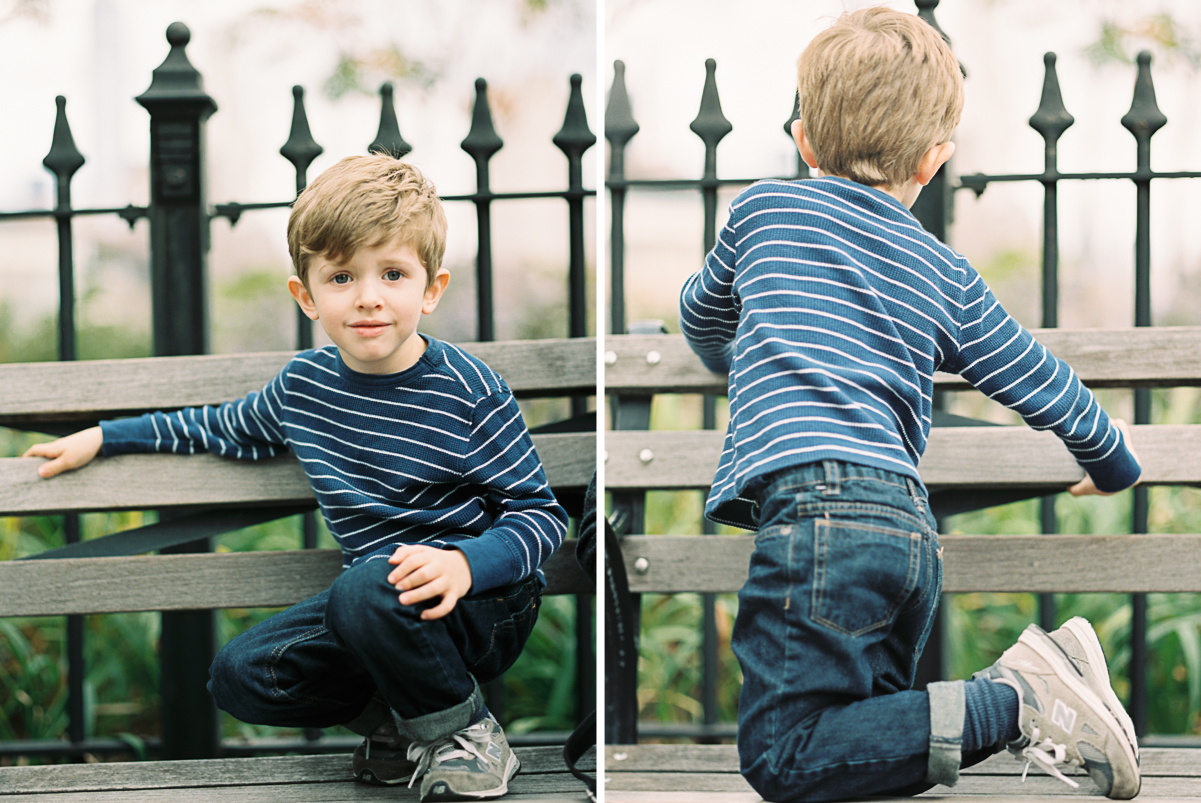 PIN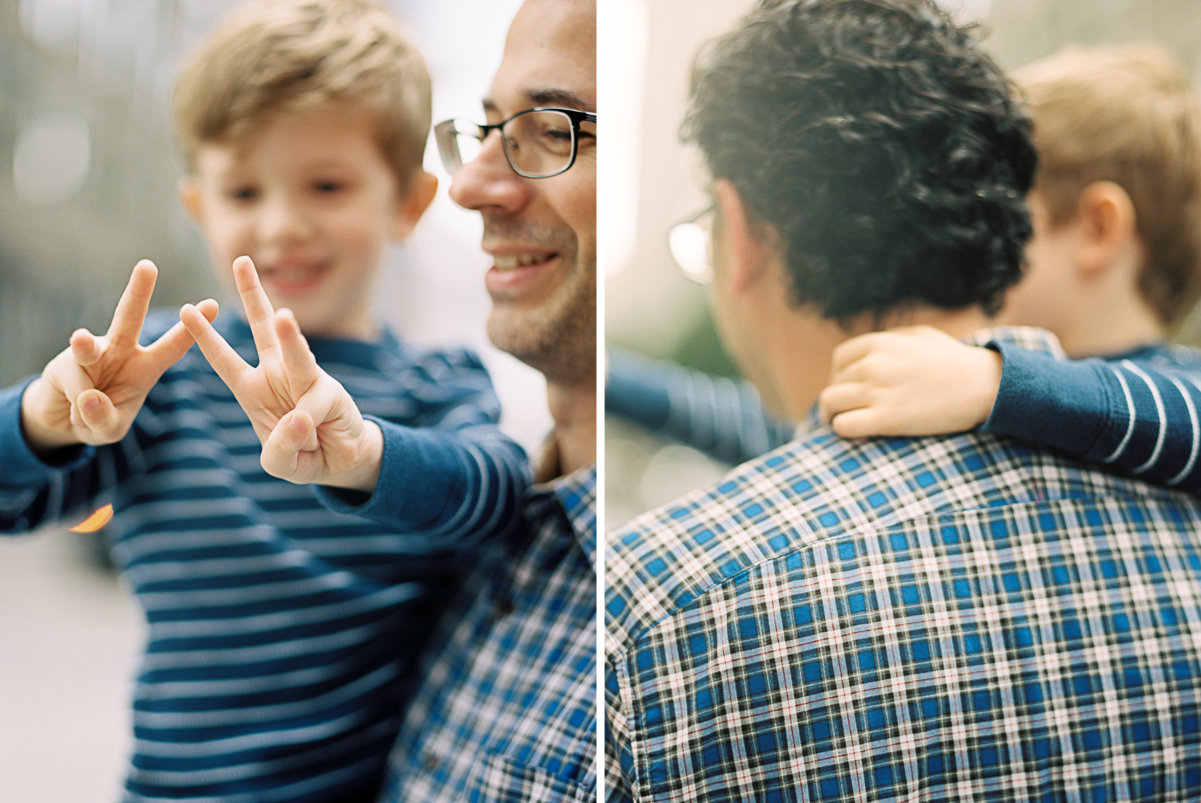 PIN

PIN

PIN

PIN

PIN

PIN

PIN

PIN

PIN

PIN

PIN

PIN

PIN

PIN

PIN

PIN

PIN

PIN

PIN

PIN

PIN

PIN

PIN

PIN

PIN

PIN

PIN