Family sessions in the city just rock my world. As a Bryant Park NYC Photographer, there is just so much to explore and so many different 'moods' and textures to incorporate. And I can't help but just love when we find that small space of 'solitude' amongst all the hustle.
I've been so lucky to have photographed this family before – which is a favorite of mine. I love when I get capture a few moments of folks lives through the years! Especially when it's a day such as this – so much laughter, two little boys who just make my heart melt with their adorableness. And of course, parents who just make you feel at home. Even when you're hanging out in Bryant Park.
And Bryant Park is not the worse place a girl could spend an afternoon!
If you'd like to see the full gallery, you can pop over just here: Andy + Brenna
As a reminder – there is only one day left of mini session's this season – then poof! no more till fall of 2015. If' you'd like to squeeze a into one of the last 2 spots available, just email me at: seday@mac.com. It's going to be fun – NYC's Union Square on Sunday, November 30th.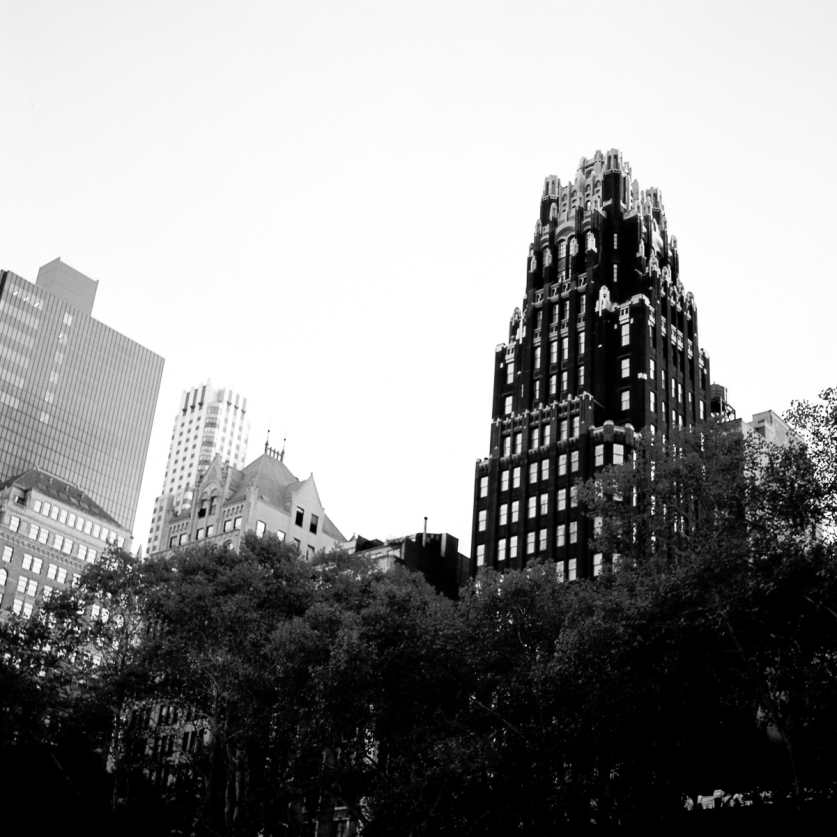 PIN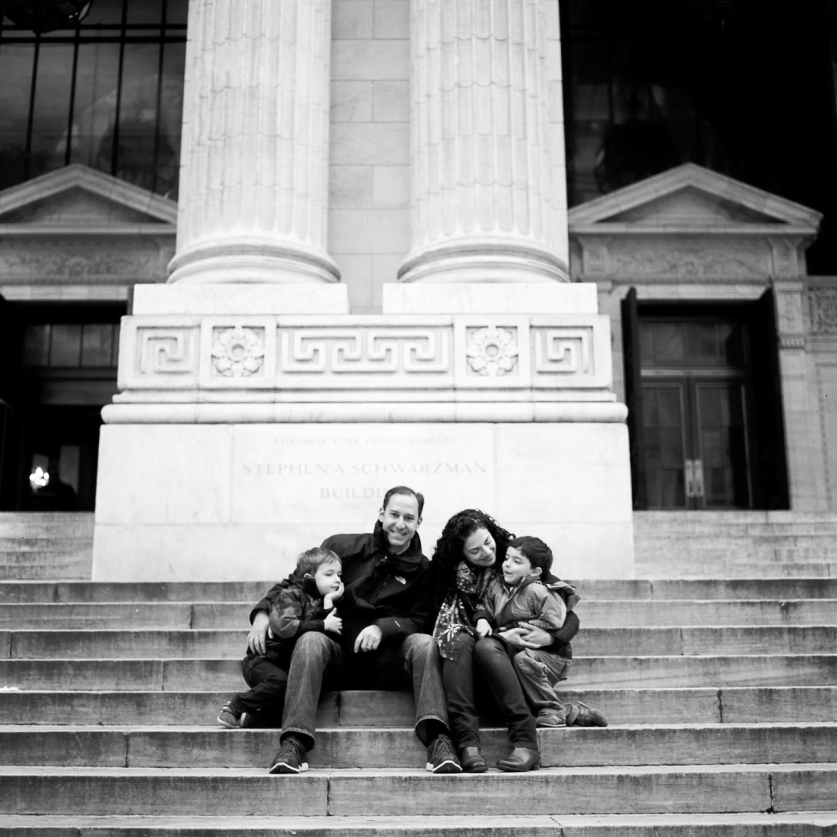 PIN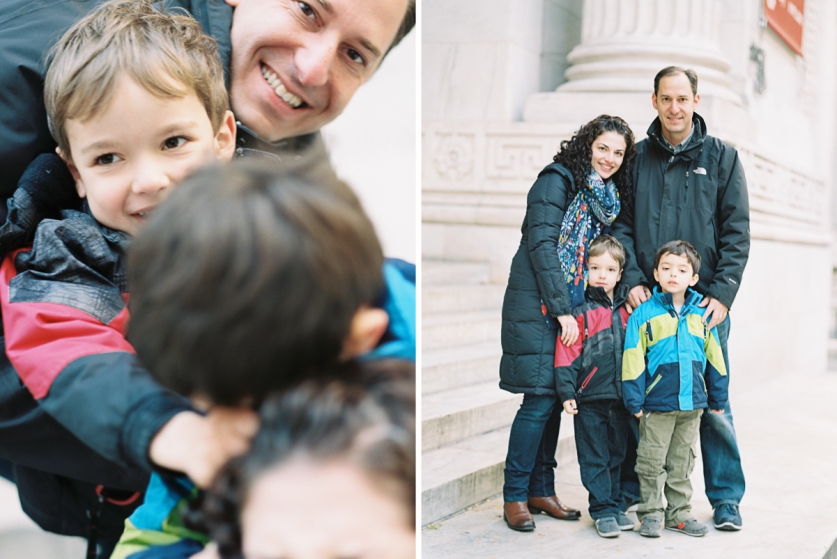 PIN

PIN

PIN

PIN

PIN

PIN

PIN

PIN

PIN

PIN

PIN

PIN

PIN

PIN

PIN

PIN

PIN

PIN

PIN

PIN

PIN

PINn