This session tugs at my every heart string. I grew up in a small town of 3,000 people (truly – my graduating class had 90'ish kids) and behind my folks house is a small creek. This is where my sister, brother all the neighborhood kids and I spent all our time. Our summers were full of catching crayfish, tadpoles, snakes, water gliders and so on. It was simply magical. To discover this little known gem here in Montclair made this Alonzo Bonsal Preserve Family Photography session quite the treasure!
We spent a morning with these gorgeous and intrigued girls who were ready to pop their shoes off and get muddy and wet. This made my heart sore. Capturing these moments is so much of everything I love about what I do. The girls found rocks, went sifting for treasures hidden in the river bed, found sticks and simply relished in the nature around them. With parents gently encouraging their natural curiosity. We had a wonderful morning 🙂
Now that summer has come to a close, I'm setting my sites towards the fall mini sessions. You can find the schedule just here if you're interested in getting these fleeting moments captured: 2016 Mini's 
I hope you enjoy this little gallery as much as I do!
xo – Sarah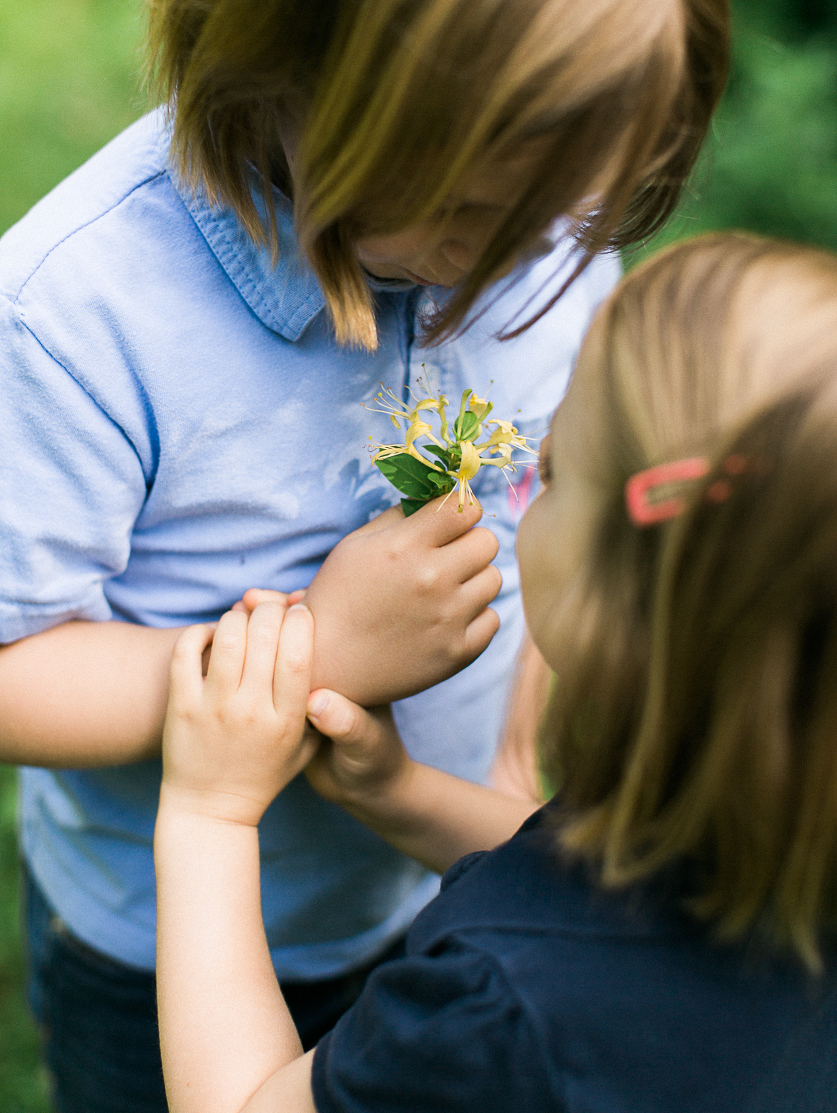 PIN

PIN

PIN

PIN

PIN

PIN

PIN

PIN

PIN

PIN

PIN

PIN

PIN

PIN

PIN

PIN

PIN

PIN

PIN

PIN

PIN

PIN