I'm crazy late on this post. In part, I've been busy trying to make sure my business is humming along nicely. In part I've been enjoying every mili-second of our summer (my first 'at home' summer with the boys!!), in part because I'm also up to my eyebrows in cleaning Cheerios out of the DVD player for the umpteenth time.
But better late than never, right?
This was our 4th of July weekend. Simple awesomeness of vacationing with friends, digging in the sand, making puppets, reading books and enjoying the carnival on Jenkinsons Boardwalk in Point Pleasant, NJ. It was our first trip 'down the shore' as they call it in New Jersey. And it was a lovely time.
Hope you enjoy the pics!
xx –
Sarah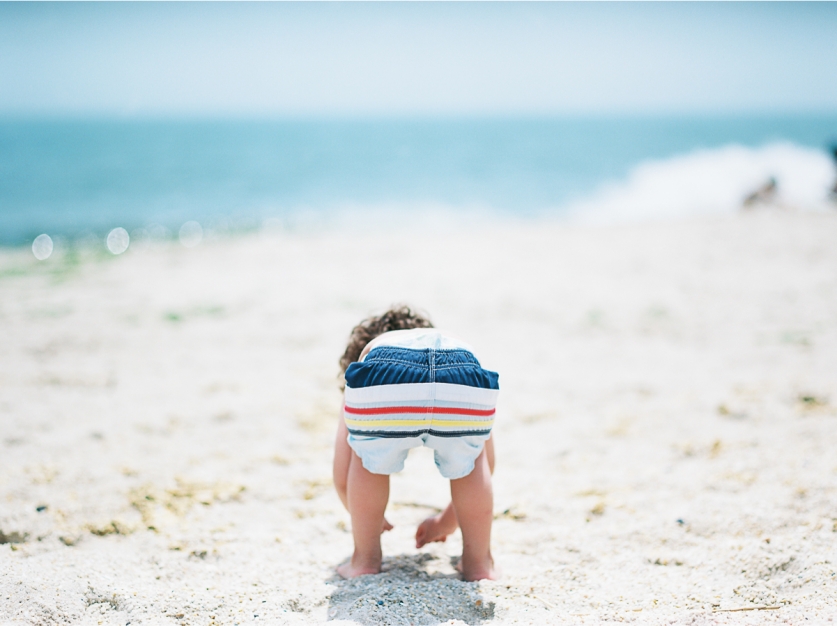 PIN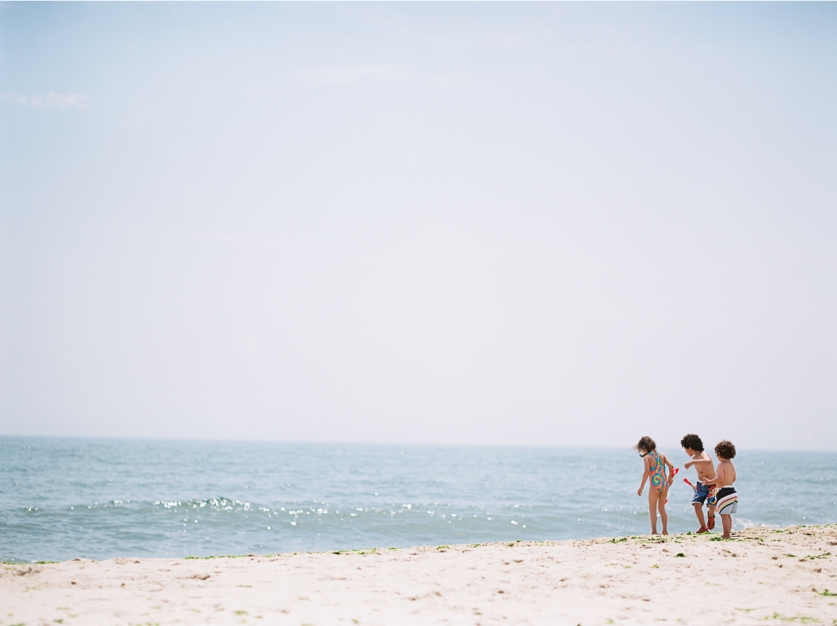 PIN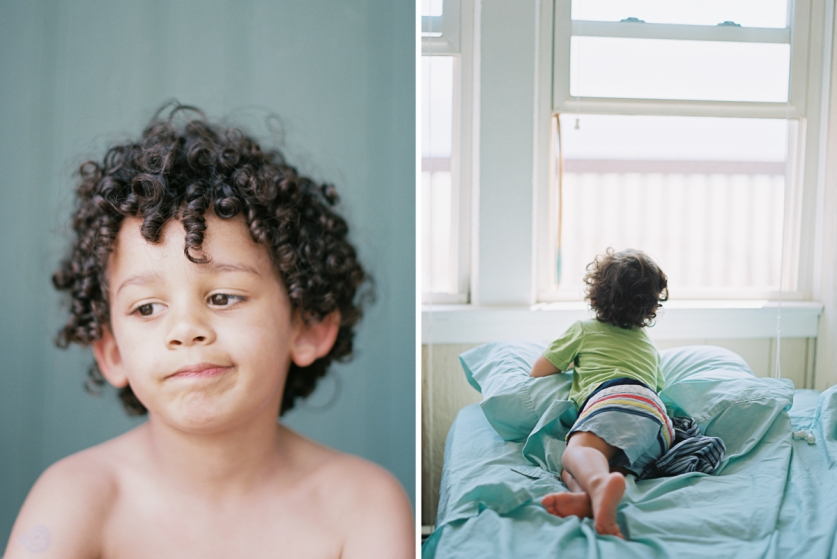 PIN

PIN

PIN

PIN

PIN

PIN

PIN

PIN

PIN

PIN

PIN

PIN

PIN

PIN

PIN

PIN

PIN

PIN

PIN