Sophie turned 2!! And she rocked the house with her water table, playhouse and sidewalk chalk. Not to mention the cake..! Truly a day to remember celebrating a NYC Area Birthday Party.
This gorgeous soul is so joyful – happy and generous. As a mom, it's so easy to see how little people grow into their personalities (truly, I totally missed that pre-kiddos). I'm betting this little girl is going to be loved by all, as she so effortlessly seems to love all. We had such a great day – but did sorely miss Trooper, the Doberman who just couldn't make it to the festivities. You'll have to look out for Sophie the Sequel – when we post up the portrait session of her and her bestie.
Galleries that make me smile and laugh as I edit rock my world, and this little session didn't let me down – I've been smiling all week watching these come together. I hope you enjoy the images, too!
xx – Sarah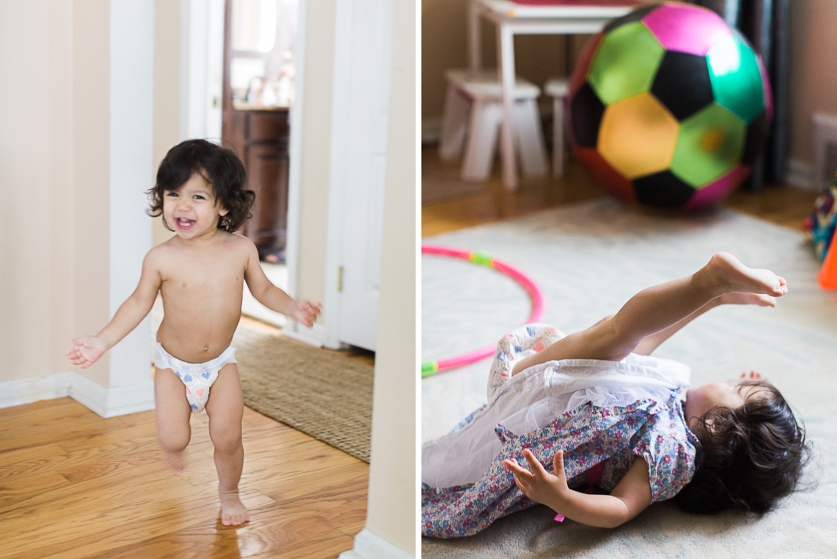 PIN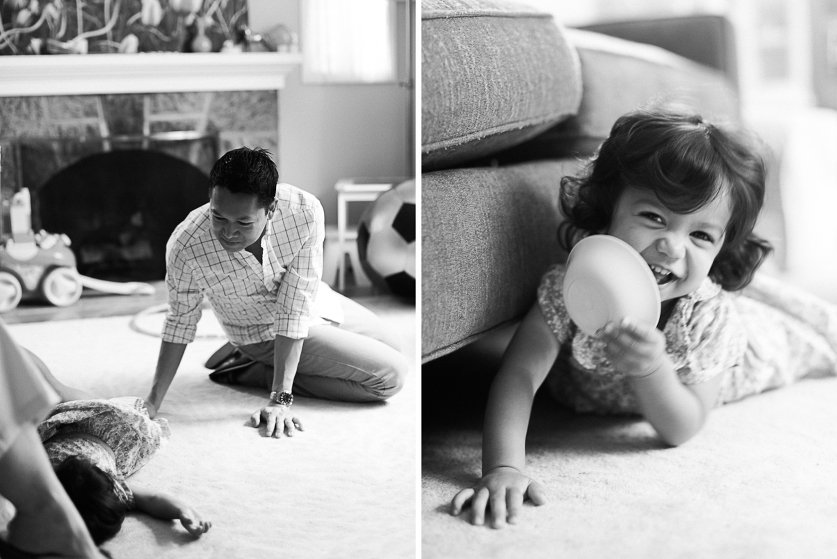 PIN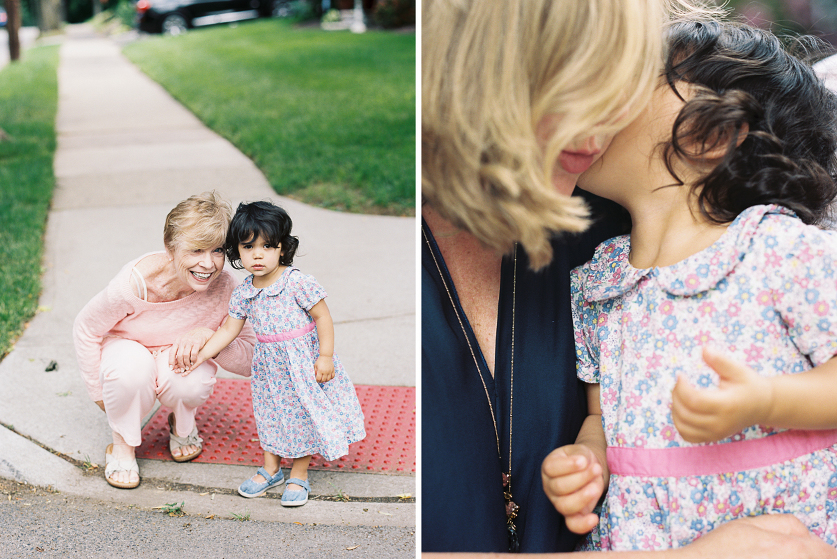 PIN

PIN

PIN

PIN

PIN

PIN

PIN

PIN

PIN

PIN

PIN

PIN

PIN

PIN

PIN

PIN

PIN

PIN

PIN

PIN

PIN

PIN

PIN

PIN

PIN


PIN

PIN

PIN

PIN

PIN

PIN

PIN

PIN

PIN

PIN

PIN

PIN

PIN

PIN

PIN

PIN

PIN

PIN

PIN

PIN

PIN

PIN

PIN

PIN

PIN