If ever you are racking your head for a really really awesome gift idea – here's a great suggestion – this little session was a Mother's Day gift.
After Mother's Day, we plotted and planned on when the ideal time for our morning photo's would be – and choosing a time when Asher was sitting and standing was just perfect. He is such a smiley bundle, I think us big folk wore out quicker than he did! And he is just so so so adorable…!
It was the perfectly relaxed Sunday afternoon, and Asher just loved being the center of attention! And as so often happens after a photo session, we all become friends, as well. Some fun things brewing with this little family in the near future that I can't wait to share! We discovered our industries cross paths, as they also design wickedly-cool escort cards and stationery products. You should check the out at Red Tree Creations. You'll be seeing more of their beautiful work up on this blog shortly!
Hope you enjoy the images as much as I do!! And if you'd like to see the complete gallery of our morning, you can pop over just here: Alison, Evan + Asher.
xo –
Sarah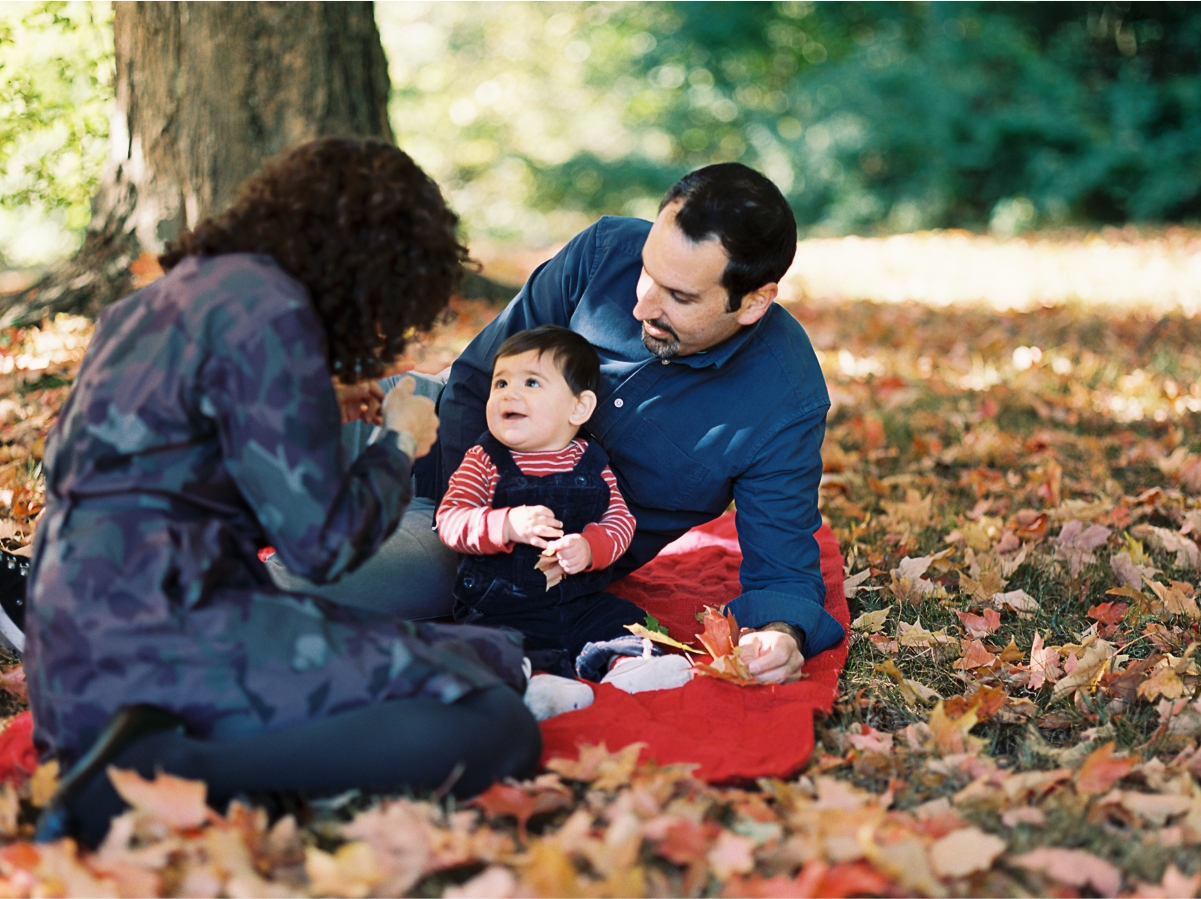 PIN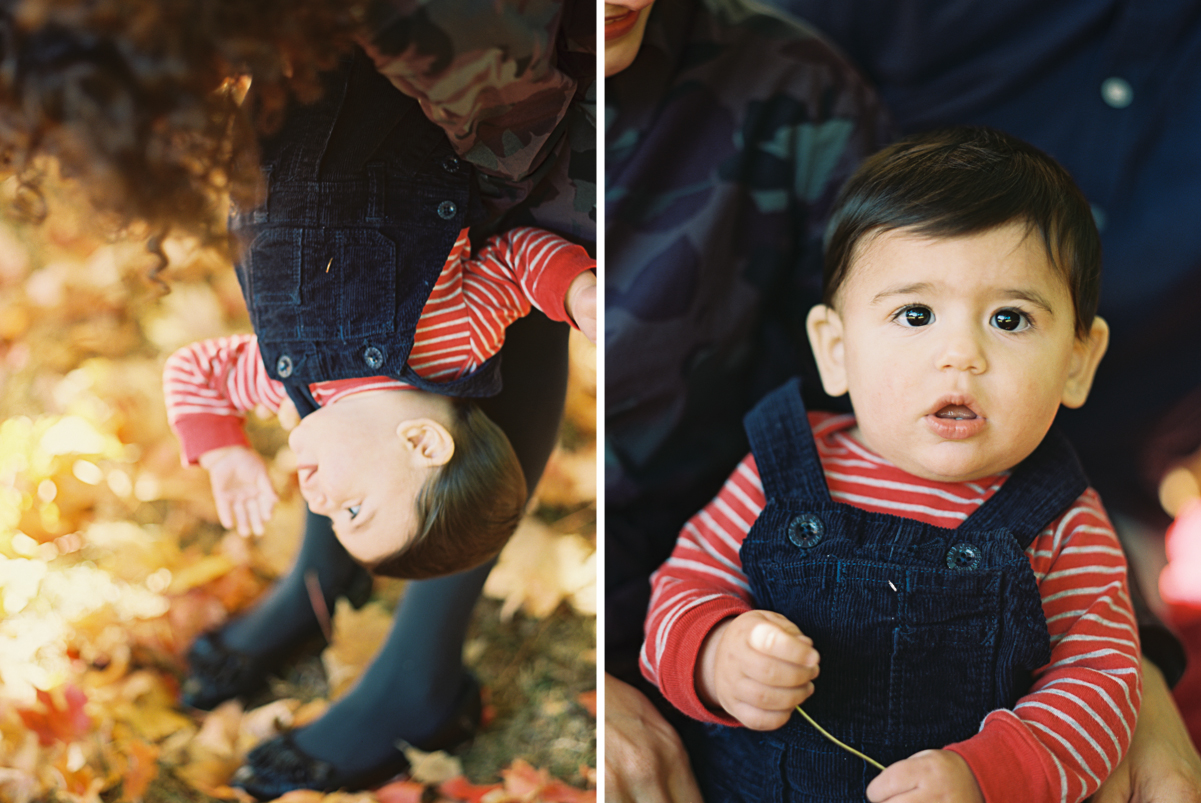 PIN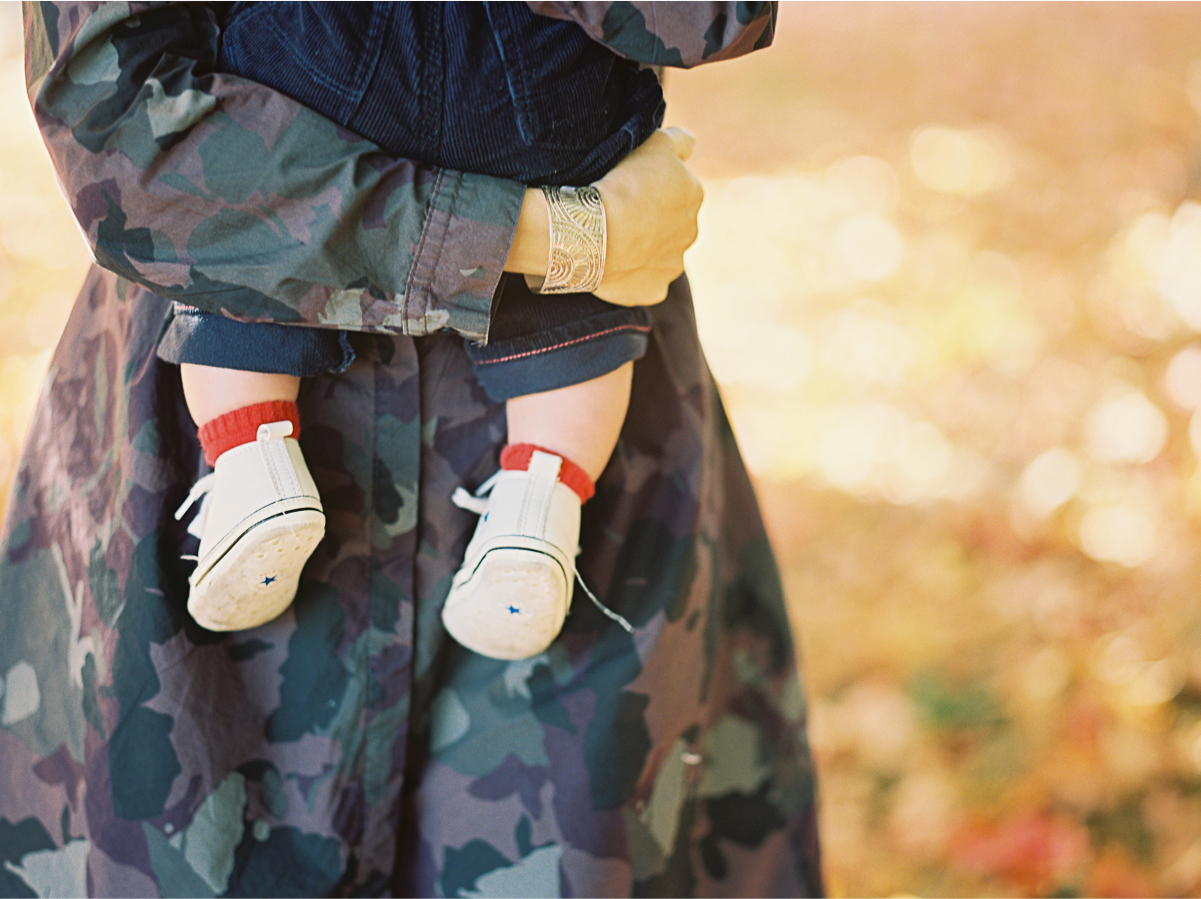 PIN

PIN

PIN

PIN

PIN

PIN

PIN

PIN

PIN

PIN

PIN

PIN

PIN

PIN

PIN

PIN

PIN

PIN

PIN

PIN

PIN

PIN

PIN