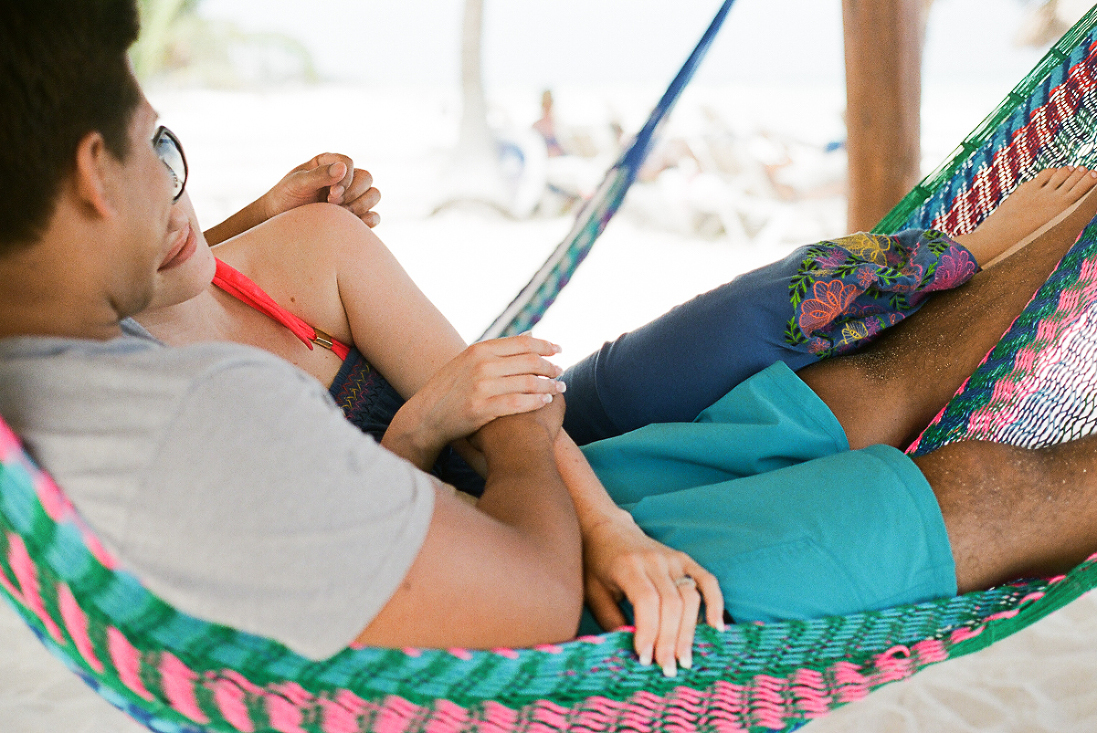 PIN
If you've landed here, I'm guessing you know by now that my husband is from the Caribbean. With so many of our family and friends still residing there, I've created special package for the Caribbean Islands. Though all packages are 100% customizable, I personally feel the following package will tell your entire story beautifully. As a Caribbean Wedding Photographer, you will receive from me:
_______________________
$5,090
8-hours of wedding coverage, which will include not only the wedding, but travel, candid's before and after the wedding nature and landscape images as well
all high resolution digital files (culled and edited)- images captured both digitally and on medium-format film
all travel expenses included – including airfare, accommodations, car rentals/taxi's and meals (except during the wedding, then I'll need to nosh with you, cause, well, I get hungry 🙂 )
an online proofing gallery which is live for 9-months. There you will be able to view and share your images, order prints, albums, framing collections and so on
________________________
Technically, these wedding images are from Mexico. I am just starting up with this little Caribbean Wedding Photography package – but hey – now you know I can also take lovely photo's on a beach! To see the entire post, you can pop on over to Donna + Vitools Wedding blog and peruse their lovely day.
xo!