Each year, Erica and I chat about pulling together a family session with her and her crew – and this was the year we were able to make that happen. Which isn't exactly a small feat considering we're talking about family photography Howell, MI and I live in New Jersey.. With loads of ideas of wandering downtown brighton, frolicking in the park or visiting an ice cream parlor – we decided on a simple in home photography session.. And I couldn't be more thrilled with the images! Settled into their new home with their newly adopted 9-month old four footed furry family member, it seemed only perfect to capture this special moment in their lives. Add Christmas to the fray and our session was down-right magical.
Having met Erica years ago at a mutual friends wedding – we quickly hit it off. Life took on parallel stories for us with our kids being born around the same time. Facebook is a marvelous tool, sometimes, in that it helped keep our friendship alive! With so much excitement about bringing this session together, my heart simply sang as the images began to import.
This post should come with a warning, though.. If you're on the verge of adopting your own little furry friend, this post will shove you right over that edge. And maybe want to add 2 insanely adorable kids to mix, as well. They don't get much cuter than these two!
This little session makes my heart so happy – I hope you enjoy the images, too!
xx – Sarah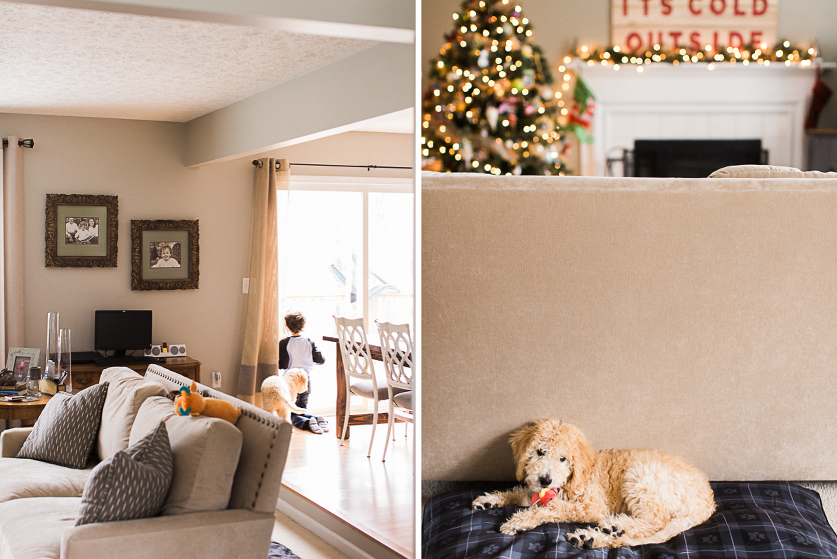 PIN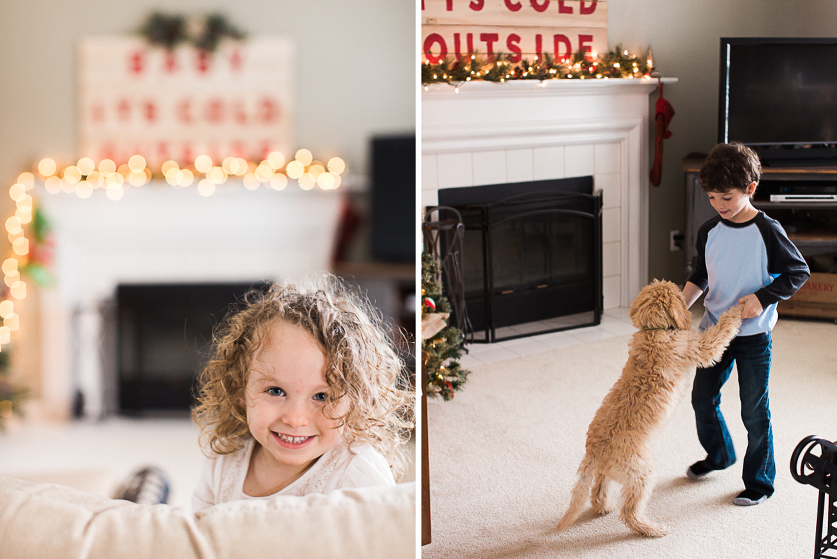 PIN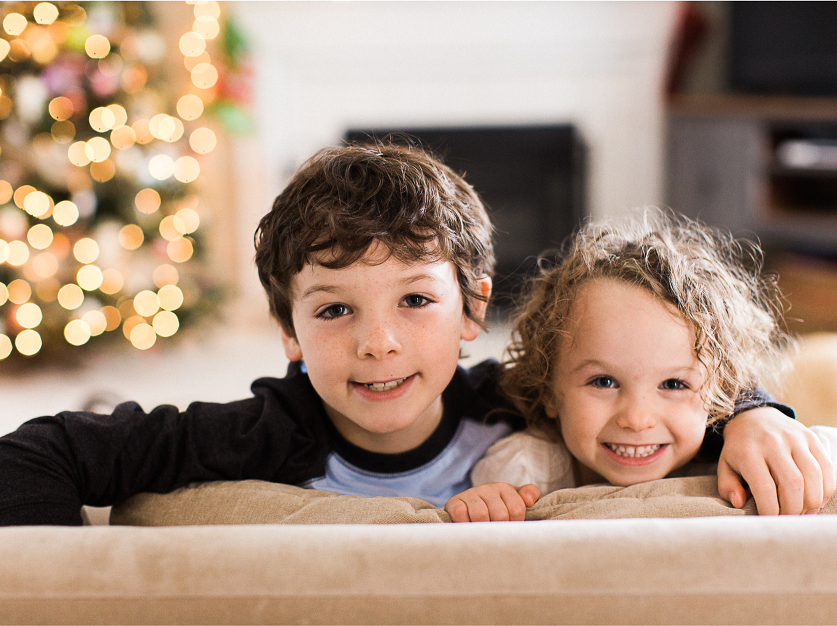 PIN

PIN

PIN

PIN

PIN

PIN

PIN

PIN

PIN

PIN

PIN

PIN

PIN

PIN

PIN

PIN

PIN

PIN

PIN

PIN

PIN

PIN

PIN

PIN

PIN

PIN

PIN

PIN

PIN

PIN